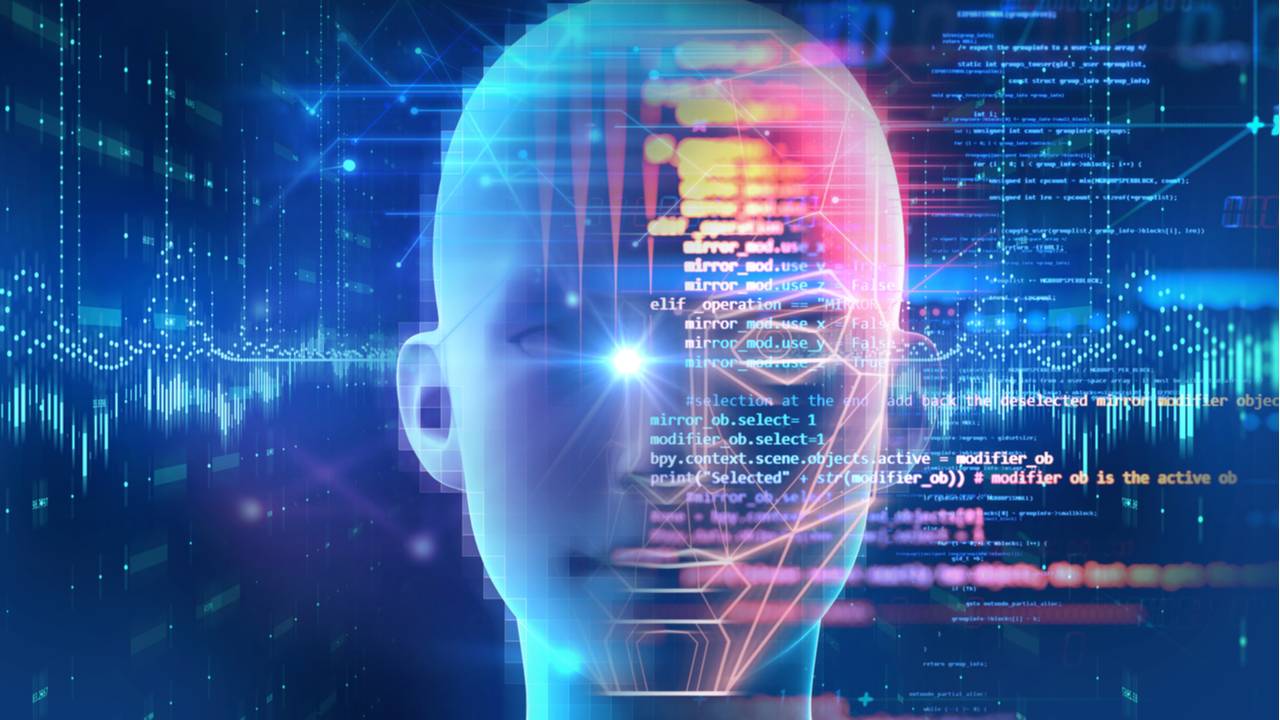 Privacy and AI
Privacy and AI can be a very interesting development for civilization and various sectors. But with the rise of AI technology, there are a definite number of detestable attribute that is attached to the contentious technology.
It is no news that machine learning has immensely revolutionized every niche that it has encountered. This niche involves finance, website development, healthcare, or digital security.
Given that the lives during the pandemic have been altered, usage of technology and hence AI technology is on a rise. But it is to be noted that under usage and over usage of the same can lead to catastrophic circumstances and scenarios.
What is worth mentioning here is that AI was developed to provide assistance to civilization and reduce its labor. Coupled with its affirmative attributes, AI was also designed to provide significant privacy to media users.
The advent of such a technology was crucial, given the immense rise of online exploitation and money fraud.
Such technology was quite evident to even a normal citizen who witnessed that videos on YouTube or posts on their news feeds were blurred, or certain texts or a person's face were strategically blurred to protect them from harm and exploitation. Well, that is exactly how digital privacy was ensured for users by using such simple technologies.
But quite detestably such technological advancement does not guarantee digital privacy that cannot be breached easily.
Such a claim has also been corroborated by the advent of technology that has been developed by a team of researchers at the University of Texas.
It is worth mentioning here that the software that has been developed by the team of researchers can easily and quite effectively breach the privacy of a user as its software is designed to easily identify the sensitive content that is strategically hidden behind pixelated images.
Now as we know such pixelated images can contain someone's identity, house, or vehicle number, therefore the advent of such technology is definitely cancer for the AI technology's impressiveness and working methods. Thus, this invariably proves that digital security is not as infallible as we may think it to be.
Interestingly enough, according to reports the team hasn't been successful in using some state-of-the-art technology to do it but has instead ironically used machine Learning methods. Such machine learning methods have been used to train neural networks. This effectively means that it has not been programmed but on the contrary, the computer has been fed with large volumes of sample images to breach the data privacy of users.
Firstly, the team effectively uses machine learning to breach the digital privacy of the users. This is done by feeding neural networks with data sets of various blurred images. The mechanism works as the neural network sees more faces, objects, words, and faces; it invariably gets better at its recognition skills. This allows it to get better recognition and achieve good accuracy in identifying objects. Once about 90 percent of the recognition is done, the neural network is fed significantly with blurred versions of the images used to scrutinize the feasibility. This is what leads the neural network to effectively learn to distinguish between the original and the blurred images.
The last step is to witness and effectively scrutinize how accurately the software has recognized the given image, once the former learning process is complete, the neural networks are effectively exposed to an entire set of new images to recheck.
Now it is to be noted that the advent of such odious technology, the rise of AI, and data privacy is a myth. With its burgeoning data breaching power, it has given rise to apprehension amongst its users. As the digital economy is on the rise due to the pandemic, user confidence in digital security is the prerequisite demand for the success of such technology.
But it would be quite inaccurate to state that AI is significantly plagued with only disadvantages. AI technology has effectively both an upside and downside. Given the extent of its advantages in the healthcare, finance, and banking sector, such a technology is too crucial to be set aside or ignored.
Its greater usage has been witnessed in the social media industry where this technology can be incorporated into image-editing software. Such technology leads to the quality of images being restored while zooming.
It can also be effectively argued that such a technology is also a holy grail for the security measures in society. This is due to the fact that the same technology can effectively provide high-resolution images of suspicious vehicles. Such technological and security advancements can lead to advancement in proceedings and tackling of crime when such information is presented to the concerned organizations.
On the other hand, it is to be noted that AI can effectively also lead to changing the dynamics of digital security and privacy. Though certain despicable aspects develop countering the effectiveness of the AI technology, the AI technology also gets updated and prepared to deal with the same.
Thus, it can be effectively stated that as the influence of Machine Learning will grow, its exploiters will grow too. Therefore, adaption throughout should be included in the development of future technologies in the field of privacy. This should be done to incorporate flexibility in the system and to give out a message that no technology is foolproof, and it needs to be enhanced by doing a continuous analysis of the same.
Thus, given the aforementioned reasons and advantages of AI technology, it is definitely high time that we modernized the privacy-preserving methods. More effectively this needs to be done before the Machine Learning techniques turn the very significant idea of digital privacy into a myth.
---
Tags: rise of ai, digital privacy, pixelated images, data privacy in ai, data privacy ai, digital data privacy, user data privacy, ai and data privacy, rise of ai in recent years.