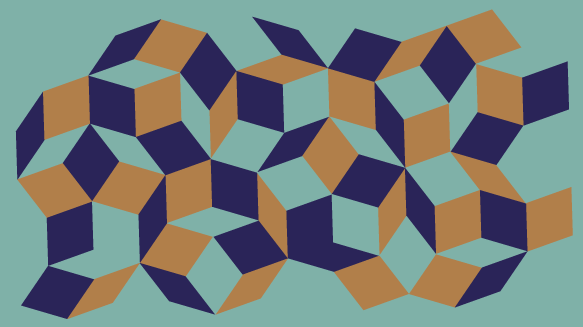 KS Legal
Established in 2013, KS Legal is a full-service law firm comprised of industry-leading lawyers delivering expert legal advice to some of India's most sophisticated and successful companies, institutions and private groups. We have grown with our clients to meet their evolving needs. At the same time we have remained true to our core commitment – to be a leading law firm delivering outstanding results through the provision of responsive, strategic and commercially astute legal advice.
We litigate.
KS Legal resolves conflicts by way of negotiation, settlement or litigation or by a combination of the above. Indian procedural law makes provision for various means of conducting legal proceedings, such as summary proceedings, bankruptcy proceedings, an attachment order, inquiry proceedings before Tribunals, Commercial Court or Arbitrators. To achieve the best results in a dispute, we advise on the most effective options in pursuing the best litigation strategy.
We draft.
We draft to resolve or rescind impending problems. We are dedicated to resolving complex issues in business contracts that are clear and exact, always drawing on the vast experience gained by us in our advisory and litigation practice. Drawing up contracts is customised work: in consultation with the contracting parties, we carefully set out all the issues that have to be agreed upon. For example regarding financial arrangements, warranties, IP-rights and what happens between the parties in the event that something goes wrong. The latter is often unforeseen, but not by us.
We advise.
In assessing opportunities and risks, KS Legal advises its clients on how to achieve their commercial targets in a legally efficient manner. KS Legal understands entrepreneurs so we ensure that our legal advice adds value to the business. We can execute mid-size company acquisitions very effectively. In larger M&A transactions, such as the purchase or sale of a company, our team of lawyers provide strategic advice and often perform an execution role as a project or transaction manager.
What our clients say about us?
"The lawyers are very responsive and deliver quality results in a timely manner. Time is of essence to all financial institutions and this firm truly understands and lives upto that!"

TVS Credit

Legal Manager
"KS Legal represented us in numerous litigation and arbitration matters. Their lawyers are dynamic, knowledgeable and work in the interest of their clients!"

TATA Capital.

Legal Head
"I would strongly recommend KS Legal for anybody that has the need of a lawyer! The firm has been handling employment disputes, MACT matters, recovery and insolvency matters for several years and we are extremely satisfied!"

Mahindra Group.

Legal Head
"KS Legal represented us in several high stake civil suits and insolvency matters. We were very satisfied with the results. Our settlement was much better than we expected and was completed in a timely manner. The lawyers and staff stayed in close contact with us and were friendly, respectful and tireless in their efforts."

Gammon India

Legal Head
"The firm handled litigation matters for us throughout India and we are extremely satisfied with the results received, especially in some of our infringements matters that caused tremendous internal stress."

Greaves Cotton

Legal Head