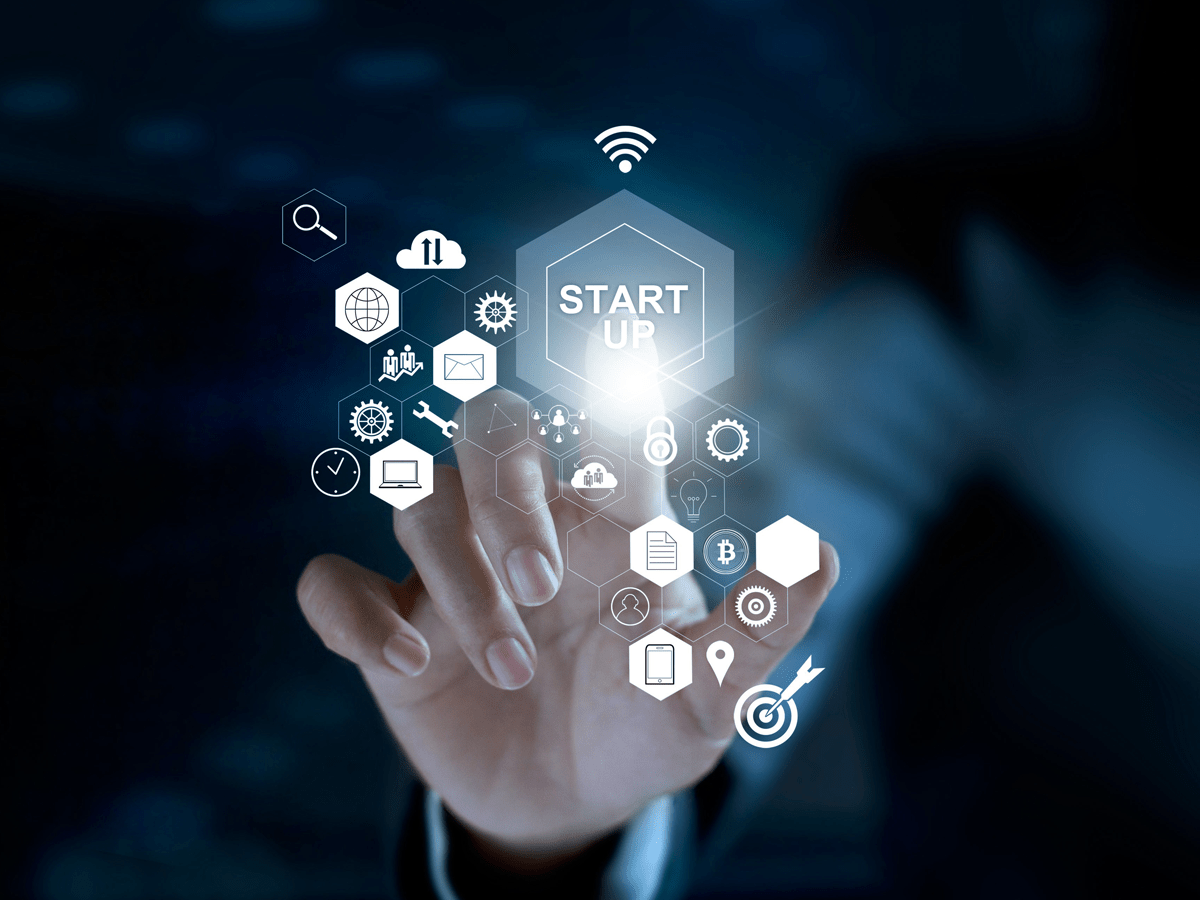 Indian Startup Wings
The Securities Exchange Board of India has issued a long-awaited circular on a revision in the criteria of listing. This approach allows Indian primary startups to grow their market and gives small investors an investment opportunity. A large number of Indian companies are now in the early stages of development.
At which point the essential market list is in the logical stage to offer initial financial backers the chance to invest cash, yet additionally to take their story to a more extensive crowd.
It is not, however, a smooth journey, since a list of these businesses' accomplishments might serve as a test based on specific standards that are more extensive and demanding than they have ever been exposed to. Private bankers, private equity funds, and investors treat their children with extraordinary generosity. Since, in the initial phases, the financial backers of the startups, look for development instead of return.
Additionally, the numbers are a result of outstanding advancement. That is the reason we've seen terms like gross worth added (GVA) utilized as a measuring stick for computerized business development. Tragically, the benefit of the same in the environment of most new companies has not yet been perceived.
SEBI has also introduced provisions for startups that are similar to mainboard businesses. "Issuer businesses that have given promoters/founders Superior Voting Rights (SR) equity shares will be able to list under the Investors Growth Platform (IGP) framework." The regulator has increased the set-off mark for open offers for IGP organizations from 25% to 49%.
In any case, independent of procurement or holding of offers or casting ballot rights in an objective organization, any adjustment of control straightforwardly or by implication over the target organization will trigger an open offer. The controller has devised cautious starting instructions.
Currently, a company must have 75 percent of its capital owned by QIBs as of the date of use for moving from IGP to Main Board if it does not meet the conditions of productivity, net resources, total assets, and so on. This need has now been reduced to half of its original size.
The amendments have been made according to the partner's suggestions for the Innovators Growth Platform. It made changes in the wake of dissecting remarks on the discussion paper given in last November. SEBI has cut the personal period for backers to having 25% of pre-issue capital held by qualified financial backers from 2 years to 1 year for qualification prerequisites which were of significant interest for new businesses.
Other actions done by the controller include rebranding Accredited Investor to 'Innovators Growth Platform Investors' with the final purpose of IGP. Currently, such financial supporters' pre-issue ownership for fulfilling qualification criteria is considered for just 10%, but this is being increased and will be considered for the entire 25% needed to achieve qualification conditions.
Profit is important to experienced investors, and they want it now. Given the current state of main startups, the market is still uncertain about the immediate consequence of earnings. SEBI, on the other hand, has attempted to speed up the process by establishing the Innovators Growth Platform on the National Stock Exchange. Some other discounts such as simplifying open offer trigger requirements and adjusting delisting rules are also intended to make life easier for startups.
Apart from the above-mentioned rules, the market regulator also mandated the public disclosure of analyst calls, and quick reporting of earnings, and expanded the requirement of setting up a Risk Management Committee. Thereby, the startups will eventually have to follow the rules.
According to Renaissance Capital, half of the IPO enrollments in the United States will be withdrawn at long last. Financial backers are disillusioned in the store, even with those documented. For example, McAfee, an internet security corporation, meets all of the criteria to be included on the list for 2020.
It declined on the first day of the season, to $ 20 per offer, and then climbed a half year later. On the other side, Infosys may serve as an inspiration and a good example of how to profitably build a firm. These criteria have made it simpler for startups in India to go public, preventing a possible outflow of Indian firms to international capital markets.
---
Tags: india startups, startups in india 2021, indian startup, startup companies in india, start up india, start up business in india