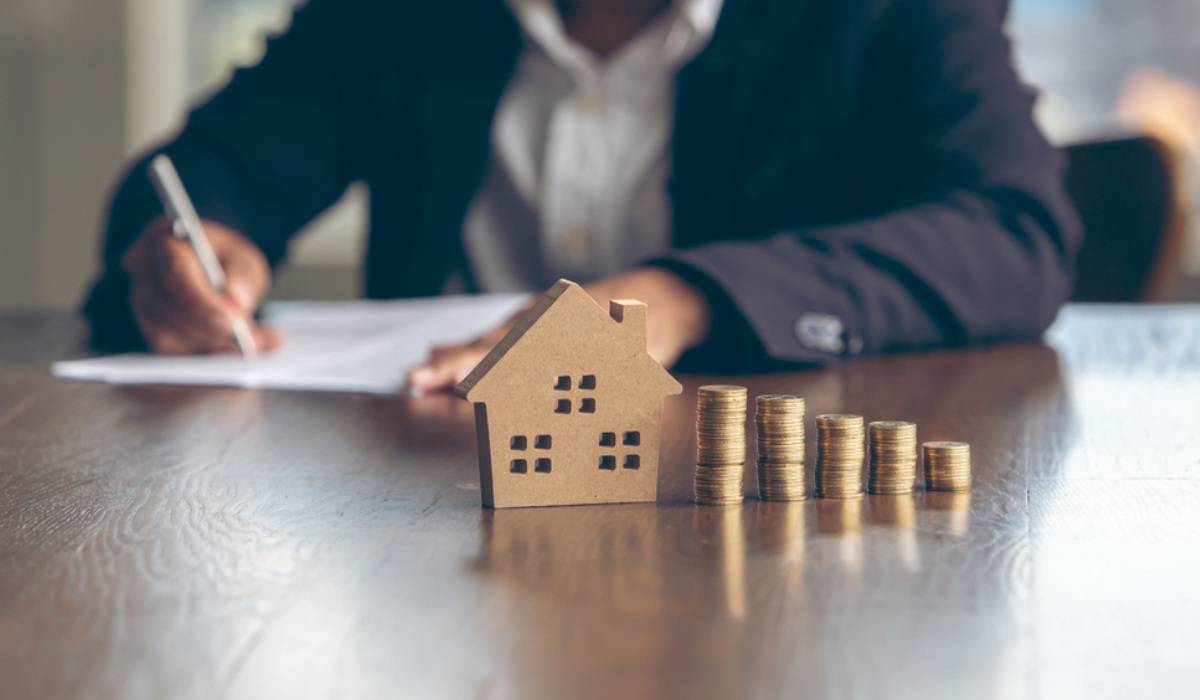 Real Estate Risk Evolution
The significant risk lies ahead on the real estate front on account of the unprecedented global impact of the Covid-19 pandemic. The influence of Covid-19 has been swift and the stay-at-home-policy has stagnated real estate and other economic activities. 
From a property perspective in the real estate sector, transferring risk through insurance is not sufficient. Effective Corporate Governance is something that should play a prominent role in establishing its most potent foundations in the real estate sector. The need for the development of corporate governance becomes essential when risk managers present a broader perspective for the introduction of enterprise risk management to drive resilience for the long-term stability in the real estate market.
Among various other threats to the real estate sector which include property technology usage, environmental risks occupy the top prominent position in terms of likelihood of occurrence. This claim can be corroborated according to various data which have provided detestable statistics of property loss due to environmental concerns. The most famous of all is the Mangkhut in 2018. Additionally, it is to be noted that odious environmental concerns not only pose grave likelihood risks but also hold a prominent position among the exhaustive list of most impacting elements.
According to reports, it has been found that effective loss control measures and risk surveys can help reduce both the frequency and intensity of losses. Consequently, risk surveys and control measures can also positively affect values. As a basic rule of risk management, it is to be noted that an effective strategy to mitigate losses lies in a quick, effective loss mitigation move that saves the day.
As they say, time is of the essence and it perfectly fits in the strategy of effective risk management techniques. On the contrary, a failure to take swift, effective action will result in higher costs, more ridiculously expensive insurance premiums reduced income, etc. through detestable business interruption. Nor will it just hit the business in terms of monetary value but also in terms of weaker tenant demand which will ultimately translate itself into lower capital values.
What has been described above is a long-term solution to the real estate odious problem. It is to be noted that alternate short-term solution includes insurance solution. Why is insurance a short-term solution? Because it must be renewed each year.
The real driver: Tenant Experience
Due to the very fundamental, rudimentary requirement and nature of the real estate market, it can be effectively discerned that tenant experience largely drives the market. And as per basic principles of Corporate Governance to measure and mitigate risk, the focus of your real estate investment should emphatically focus on the physical and operational aspects of improving the tenant experience. As we know better the physical ambiance, the better the tenant experience. Other ways to effectively boost tenet experience are by improving wellbeing, business continuity, and resilience.
Risks that should not be condoned
According to the responses recorded to the GRPS, many viewed societal risks as presenting the most odious dangers over the coming 2–3 years. This is due to a very pertinent fact: the Pandemic. Given the virulent nature of the pandemic, people are now effectively ranking infectious diseases and the subsequent livelihood crises as the most dangerous threats.
Given the aforementioned risks and dangers, Real Estate tenants are emphatically reviewing their occupancy footprint. It is to be noted that it is not always reviewed to downsize, but with greater scrutiny and awareness of risk factors. Here it is to be noted that property owners can maintain their tenant footprint by conscious investing in response to changing occupier preferences. Additionally, future-proofing of assets can also go a long way as it offers security and resilience in the long run.
Property technology: boon or curse?
Given that our lives have turned virtual due to physical constraints imposed by the pandemic, the online mode has evaded our lives big time. With everything turning to online mode, people have been made more susceptible to cybercrimes and felonies that are on the increase daily. Additionally, given the success in the Real Estate sector, it has become more reliant on technology. But why is technology in the real estate sector so important? Due to a very unadorned reason of the need for robust cybersecurity strategies that is critical for everyday operations.
Also, the robust, exclusive use of technology in the real estate sector has led to the shaping of the retail fabric of major cities as large online retailers have assumed an enhanced role. For the Real Estate sector, the usage of proptech has become a threat due to its increased and continued rollout of physical infrastructure, building operations, and occupier activity. An effective strategy to counter such mishappenings is that implementing data protection should be a priority throughout enterprises. This strategy should be coupled with tighter and more effective, competent cybersecurity laws in the country.
Therefore, in conclusion, good corporate governance will help enable the real estate business to identify and measure risk which will effectively drive demand. Thus, Real Estate owners and occupiers can indeed make informed decisions regarding possible risk transfer according to individual risk profiles. Therefore, in a statement, it can be summarized that effective Corporate Governance provides for better stewardship and risk management for Real Estate owners throughout their tenant experience and real estate development.
Fears in relation to income streams, such as rental incomes, and mortgage payments, which are already being affected negatively in the short term may worsen in the long term due to economic recession. Therefore, good governance forms its basis in 2 scenarios, namely: the economic recovery scenario and the use of legal context to mitigate pandemic associated risks across the sector.
Therefore, good corporate governance enables your business to identify and measure risk, which is also a step towards savvy financial planning. As risk transfer is generally viewed as a cost, in the form of insurance, retained risk can also be quantified in financial terms to be taken into consideration by Real Estate companies.
---
Tags: real estate evolution, corporate governance, good corporate governance, corporate governance system, corporate governance policy, evolution real estate, real estate risk management, real estate risk