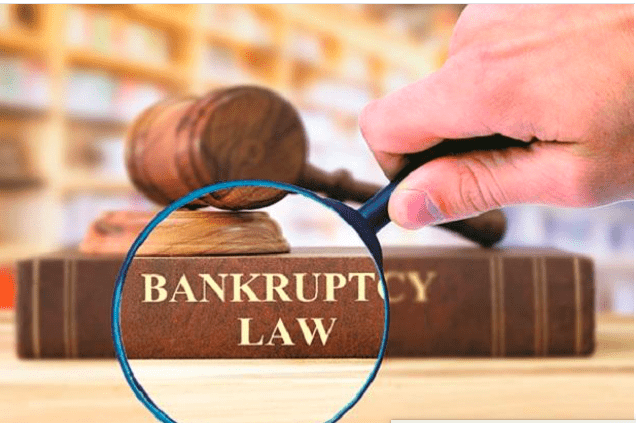 Banks' FY2021 Recovery to Take a Hit as New IBC Cases
The suspension of fresh insolvency proceedings and coronavirus-related disruptions will impact recovery for lenders in fiscal 2021 as resolution mechanisms outside the Insolvency and Bankruptcy Code (IBC) are scarce, experts said.
Sonam Chandwani, managing partner, KS Legal and Associates, believes that banks, primarily concerned over deteriorating asset quality due to the lockdown, have been crippled by the announcement of a blanket ban on the IBC for a year. The lack of effective recovery outside the IBC is a worrisome issue for banks looking for resolution under a legal framework, said Chandwani.
"The freezing of IBC for a year closes an effective avenue of debt resolution for lenders leading to lower recoveries. The suspension could be a huge setback for banks relying on IBC as an efficacious means of recovery supported by a legal skeleton and a sanctioned tribunal," she said.
The rating agency, Icra, expects the resolution of corporate insolvency resolution proceedings (CIRPs) would be impacted during FY21 due to a fall in the number of cases yielding a resolution plan. It also expects an increase in haircuts for lenders.
Icra said financial creditors could realize about Rs. 60,000-70,000 crore in FY21 through successful resolution plans from the IBC, as compared to about Rs. 1 trillion in FY20. The resolution amount would also be lower as the previous year witnessed large non-performing assets (NPAs) successfully being resolved, it said.
Concerned over deteriorating asset quality post-covid-19, banks are now hamstrung with regard to resolution and recovery. While the impact of the lockdown is expected to lead to a pile of bad assets, the lack of effective recovery mechanisms outside the Insolvency and Bankruptcy Code (IBC) is worrisome for lenders.
---
Tags: ibc cases, recent ibc cases, Banks FY2021 recovery, fy2021 recovery, new ibc cases