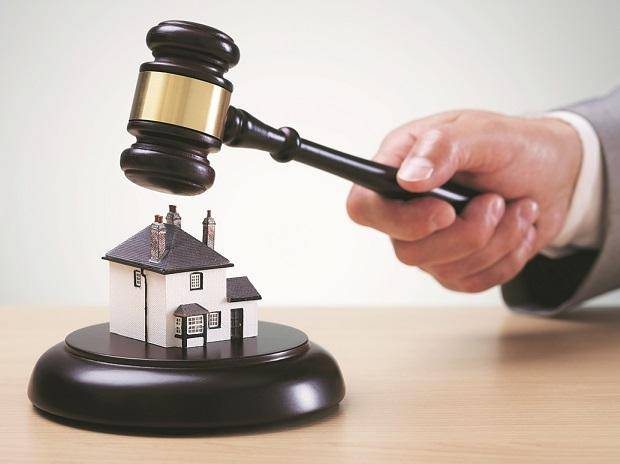 The Model Tenancy Act 2019
A shelter is certainly one of life's most basic needs. Housing shortages have become a growing concern in India as a result of the country's rapid urbanization. People frequently choose rental property owing to a lack of resources or the incapacity to construct their own homes.
Despite the government's goal of providing inexpensive housing, many homes are overcrowded, indicating that housing, whether owned or rented, is out of reach for a large portion of the population. In India, each state has its own tenancy legislation. The Transfer of Property Act of 1882 (TPA) is a federal statute that controls subjects not covered by state law.
For a long time in India, codified legislation created specifically for rent-related issues in real estate has been ignored. The lack of a comprehensive framework has impeded the expansion of rental housing, resulting in limited investment in India's rental housing market. 
The past effort to codify tenancy regulations was the Draft Model Tenancy Act, 2015. However, the majority of nations failed to comply.
However, this worked as a foundation for the Ministry of Housing and Urban Affairs, which released the draft Model Tenancy Act, 2019 which aims to regulate rental housing by a market-oriented approach while trying to balance the interests of both the landlord and tenants.
The MTA was written with the interests of landowners and tenants in mind, and it establishes adjudicatory organizations to provide for quick dispute settlement. It also aims to provide a transparent and responsible rental environment for migrants, professionals, employees, students, and the urban poor, as well as foster a healthy ecology.
The development of Rent Authorities has played a crucial role in attaining the Act's aims. Section 29 of the MTA calls for a rent authority to be appointed by an official with at least the rank of Deputy Collector. The Rent Authority has the same powers as the Rent Court, including issuing UIDs, researching disputes, conducting investigations, and imposing fines or compensations based on the merits of cases.
Sections 32 and 33 of the Act, respectively, established Rent Courts and Rent Tribunals. They have sole jurisdiction to hear and consider petitions involving conflicts between landowners and tenants, as well as matters related to and ancillary to such disputes.
The matter must be resolved within 60 days by the Rent Court or Rent Tribunal in order to be expedited. The Rent Tribunal hears appeals from the Rent Court's orders. Furthermore, a Rent Court or Rent Tribunal order may be enforced as a civil court judgment.
As stated above, the main aim of MTA is to eliminate the fear of landlords regarding getting repossession of their premises and increase the growth of investment in the rental sector.
Keeping this view, MTA proposes to give protection to landlords by way of deducting security deposits, and eviction criteria u/s 21. Or by applying the rent authority for cutting off or withholding any essential supply or services on the premises. 
If the landlord tries to cut off/withhold service, the tenant is in the same boat. MTA not only protects landowners, but also tenants' interests, such as succession rights, affordable housing, rights to repair and maintain adequate living conditions, return of advance/security in specific circumstances, and so on.
Thus, MTA is a positive development in India's rental market. The creation of the new adjudicating authority will serve to relieve the pressure on the country's courts in tenancy situations while also allowing cases to be resolved more quickly. However, it would be fascinating to watch how many states apply MTA since it is merely a model and not required by all states.
---
Tags: model tenancy act 2019, model tenancy act, the model tenancy act 2019, model tenancy act 2021, transfer of property act 1882, tenancy legislation, transfer of property act, tenancy act