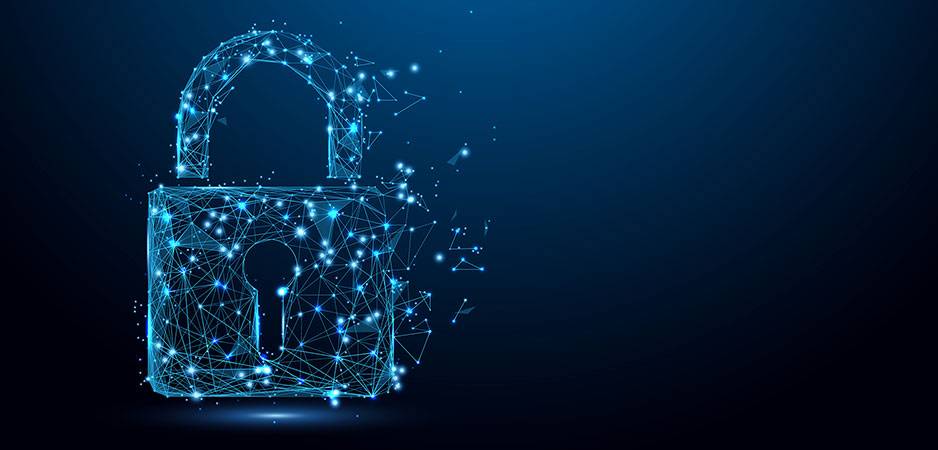 Cybersecurity Norms – Decoding for Payment Service Providers
Cybersecurity is a major concern in an increasingly digitalized society. Because of the rapid rise of online transactions, payment service provider systems have become vulnerable to cyber-attacks. As a result of the increasing number of breaches by third-party payment service providers, the RBI has tightened the criteria for the operation and regulation of such payment service providers.
Following a string of data breaches, the RBI introduced perspective guidance with regard to digital payment protection whereby it stated security protocols to be used in mobile apps, internet banking of scheduled commercial banks, small finance banks, payment banks, and card issuing non-bank lenders.
These rules would unquestionably strengthen digital payment security requirements by increasing security, control, and enforcement for banks and other regulated companies. Furthermore, it mandates multi-factor authentication for payments and fund transfers made by electronic means, achieving a dual goal of promoting customer convenience while also tightening the loose ends of digital payment security.
Strong governance, enforcement, and scrutiny at the ground level on fundamental security measures for networks such as internet and mobile banking, card payments, and so on are critical to the achievement of these principles.
Moreover, as digitization and human lives become increasingly intertwined, security checks at all levels will be essential to cope with any cybersecurity concerns. It's also worth noting that the rule fails to recognize the potential harm that monopoly poses in this industry.
Notwithstanding the government's numerous restrictions, individual users must stay cautious at all times, since this is the only way to ensure that hazards associated with digital transactions are not abused. As a result, the challenge to be met is to implement fintech without jeopardizing the financial sector's safety and security.
---
Tags: cybersecurity norm, internet banking, online banking, cybersecurity norms