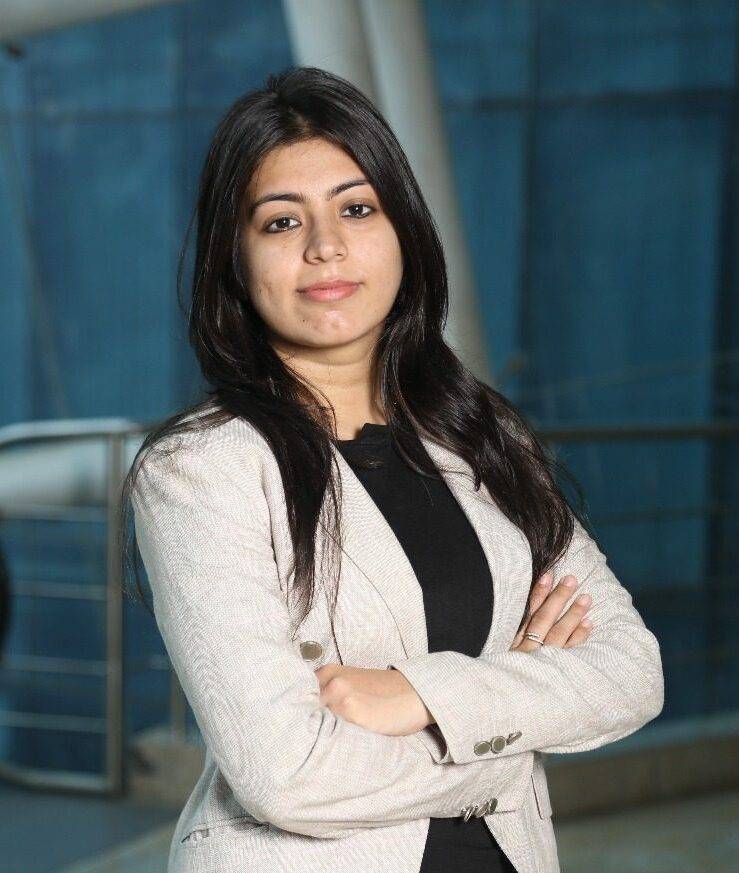 Managing Partner
Sonam Chandwani
Sonam Chandwani is the Managing Partner at KS Legal & Associates and heads the firm's Corporate Litigation Practice. She specializes in commercial structures, commercial litigation, mergers & acquisitions generally, with an emphasis on large-scale and complex commercial litigation including contract law, trade practices, real estate disputes, and finance issues across a range of industry sectors. She advises on insolvency matters and her expertise covers all forms of dispute resolution, arbitration, and mediation.
She represents some of India's high-profile personalities, large companies, and family-run businesses and has acted in some of India's most sizable cases. She is known among her client base for her excellent and early strategic thinking as well her commercial and cost-saving approach to matters.
She has worked with Corporate Clients like Greaves Cotton, Gammon India, PPG Asian Paints, Kotak, Mahindra Logistics, SREI, JM Financial, Hitachi, Essar Group, Aditya Birla Group, HDFC, Cipla, Kanakia Realty, Future Generali, IDFC Bank, ARCIL, Suraksha ARC, to name a few.
She is a frequent speaker and lecturer at various colleges and universities. She is a regular contributor to various publications like Indian Express, Economic Times, Hindu Business Line, Outlook Business, Moneycontrol, Times of India, BusinessWorld, Financial Express, Live Mint, etc.
Email: sonam@kslegal.co.in